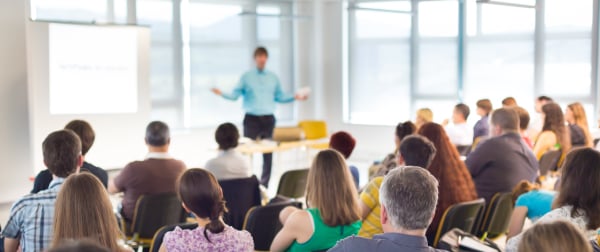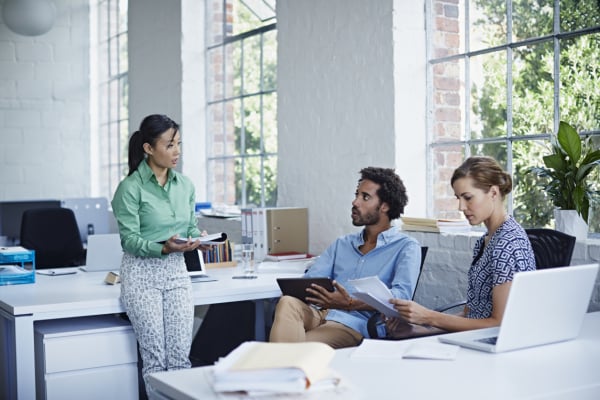 Phone or personal contact determining individualized needs.  
You can edit text on your website by double clicking on a text box on your website. Alternatively, when you select a text box a settings menu will appear. Selecting 'Edit Text' from this menu will also allow you to edit the text within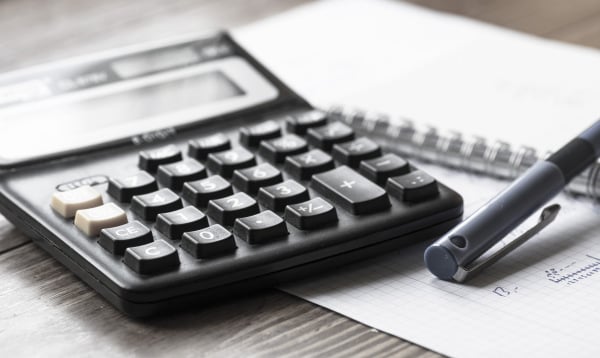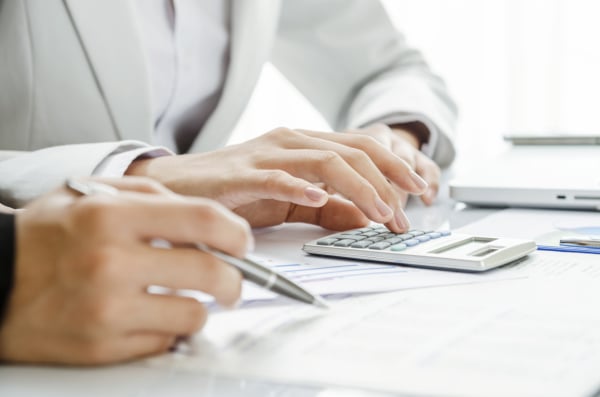 Walk the perimeter assessing species, size, quality and volume to be harvested.  Calculating footage of perceived harvest determining timber value.  
You can edit text on your website by double clicking on a text box on your website. Alternatively, when you select a text box a settings menu will appear. Selecting 'Edit Text' from this menu will also allow you to edit the text within